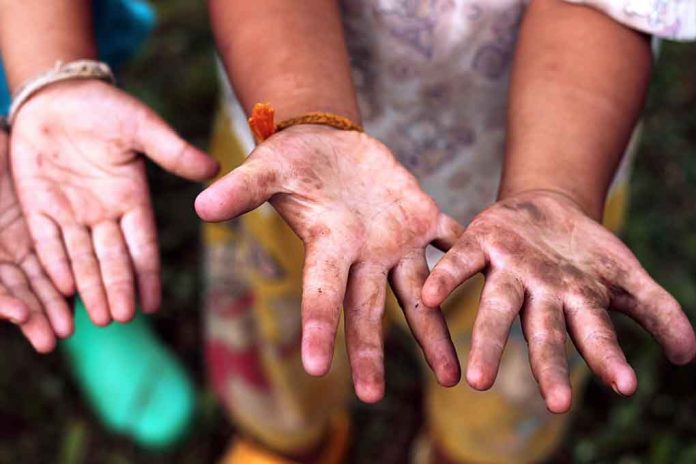 (NewsSpace.com) – In 1978, Royall Jenkins founded the United Nation of Islam (UNOI), later named Value Creators, a sect. He convinced parents to send their children from around the country to Kansas City for schooling, but in fact, he allegedly subjected them to long days — sometimes 16 hours — of unpaid labor. Jenkins passed away in 2021, the same year eight other leaders within the cult were indicted on criminal charges. A trial date has now been set for the case.
On Thursday, August 10, US District Judge Julie Robinson set March 4, 2024, as the trial date for the eight defendants. Each of the leaders, who are from Maryland, Georgia, North Carolina, and Florida, faces charges of conspiracy to commit forced labor and forced labor. These crimes carry a prison sentence of five years and 20 years, respectively, as well as a fine of up to $250,000 each.
The indicted cult members are accused of coercing children into unpaid labor for more than a decade. The labor took place at various businesses the United Nation of Islam owned. In order to get the children to do their bidding, they reportedly held food, employed psychological manipulation and degrading treatment, and issued thinly-veiled death threats. Further, the indictment says the children were forced to live in overcrowded dwellings and were subject to various types of emotional and physical abuse. One of the victims sued and was awarded $8 million in 2018.
Jenkins had long touted himself as "The Supreme Being," who was abducted and flown through the galaxy in a spaceship, where he was taught how to govern Earth. He managed to elude capture when authorities issued an arrest warrant in his name.
Only one of the defendants, Etenia Kinard, has pleaded guilty. She confessed to creating the victims' work schedules and helping to decide where in the US to ship other victims so they could provide more labor. The trial is expected to last several weeks.
Copyright 2023, NewsSpace.com