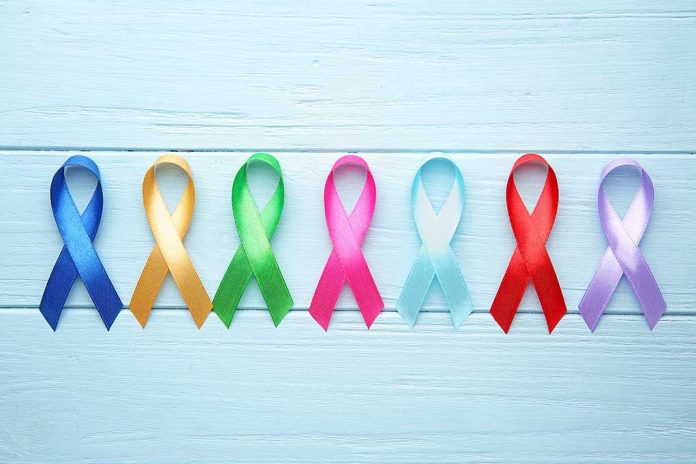 (NewsSpace.com) – "Here Comes Honey Boo Boo" hit the airwaves in August of 2012 and followed the main star, Alana Thompson, who became a hit on the show "Toddlers and Tiaras." Through the series, viewers got to know the family, including Mama June and her daughters. One of them has recently received a shocking medical diagnosis.
On Sunday, April 2, TMZ reported that the family of Anna "Chickadee" Cardwell confirmed the 28-year-old was diagnosed with stage 4 adrenal carcinoma. The cancer affects the adrenal glands, which are located right above the kidneys. A stage 4 diagnosis means that the tumors have spread to other parts of the body. In Cardwell's case, stomach pain led to the discovery. The cancer is present in her kidney, lung, and liver, according to PEOPLE.
Cardwell isn't fighting the disease alone, though. Mama June has come to her side during the treatment, which requires chemotherapy and is attending her doctor's appointment with her.
Mama June is putting in the work to help her daughter Anna "Chickadee" Cardwell following her scary cancer diagnosis, TMZ has learned … stepping up despite not having much of a relationship for several years. https://t.co/6ecRVmbUg4

— TMZ (@TMZ) April 2, 2023
It seems the two have put their differences aside for the time being. They had a falling out several years ago when Mama June was involved with a man who Cardwell did not approve of. Mark McDaniel, a convicted child predator, assaulted one of Mama June's relatives — and reportedly Cardwell, as well — while they were together, and she reportedly got back together with him after he served a 10-year prison sentence. At that point, she and Cardwell had a falling out and went some time without speaking.
All of that is water under the bridge now, sources told TMZ. Mama June's main focus is helping her daughter, and she is present in a variety of ways, including watching her two granddaughters, Kaitlyn and Kylee.
Cardwell has started chemotherapy, and reports indicate that doctors are waiting to see how she does before they adjust her treatment plan.
Copyright 2023, NewsSpace.com