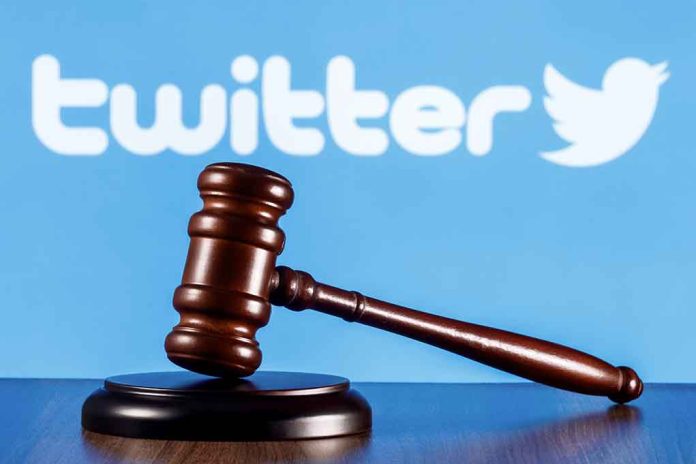 Musk's Lawyers Claim Twitter Is Stalling on Deal
(NewsSpace.com) – Twitter recently announced the $44 billion deal it accepted from Elon Musk back in April is back on track. After the SpaceX CEO's offer in April, things quickly went downhill. Musk tried to back out, so Twitter sued. With the suit just around the corner, the parties came to an agreement yet again. Now, the billionaire is accusing the social media giant of stalling.
BREAKING: Twitter Stalls On Elon's Bidhttps://t.co/TxXdfFpdFf

— Daily Caller (@DailyCaller) October 6, 2022
On October 6, Musk's lawyers filed a motion in a Delaware court to stay Twitter's lawsuit, slated to begin next week. In the filing, his team claims Twitter is moving forward with a lawsuit to force the Tesla executive to buy the company — even though the deal is a go. The attorneys called the move "reckless," putting the entire deal as well as stockholder interests in jeopardy. "Twitter will not take yes for an answer," the legal team wrote.
Musk's team asked the court to stay the lawsuit until October 28, the scheduled date of the transaction's closing. A judge agreed, noting the trial would begin shortly thereafter if the billionaire backed out again.
With the news of the rekindling of the Twitter-Musk flame, the company's stock price jumped. The parties have until October 28 to close the deal or the lawsuit will move forward.
Copyright 2022, NewsSpace.com