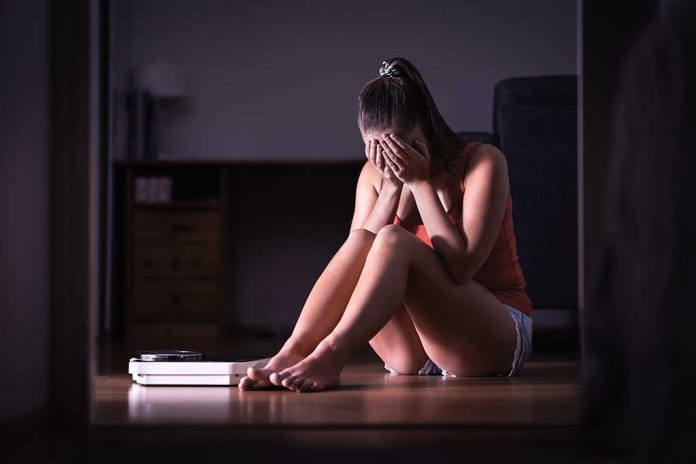 (NewsSpace.com) – In the late 1990s and early 2000s, Jamie Cail was widely regarded as one of the top competitive swimmers at the University of Maine, having won several significant races. Sadly, she recently passed away, and law enforcement officials are involved.
On February 21, 2023, Cail was discovered by her boyfriend, unconscious on the floor of her home in the Virgin Islands. According to a statement by authorities, he and a friend reportedly got her into a vehicle and drove her to the Myrah Keating-Smith Clinic. Medical professionals administered CPR but were unable to save her life. She was pronounced dead at 2:39 a.m., and the police were contacted about the situation.
New Hampshire swimming champion found dead in US Virgin Islands home
https://t.co/QWHpTvzhj9

— Caroline Ramsey-Hamilton (@RiskAlert) February 27, 2023
While some outlets are reporting that Cail, who originally hails from Claremont, New Hampshire, passed away from an undisclosed illness, the Criminal Investigation Bureau is involved in the case. Authorities have not released the name of Cail's boyfriend at this time.
Cail had quite a successful high school and college swimming career. She won a gold medal in the Pan Pacific Championships in 1997 and a silver in the World Aquatics Swimming World Cup in the 1998 to 1999 season, achieving both accomplishments as part of a national US team. Cail set records in several categories in the 15 to 16 age group that she still holds to this day. In her college years, she swam for the University of Maine and the University of Southern California.
In recent years, Cail worked locally on the islands at a coffee shop. One of her grieving friends told WMUR she was devastated by the loss of "a very beautiful person" with "a huge heart."
The Virgin Islands police have asked that anyone with information pertaining to her death contact Detective S. Rhymer at (340) 774-2211, ext. 5572, or Detective J. Carty at (340) 693-8880, ext. 5207. Tips can also be reported to Crime Stoppers V.I. at 1 (800) 222-TIPS.
Copyright 2023, NewsSpace.com