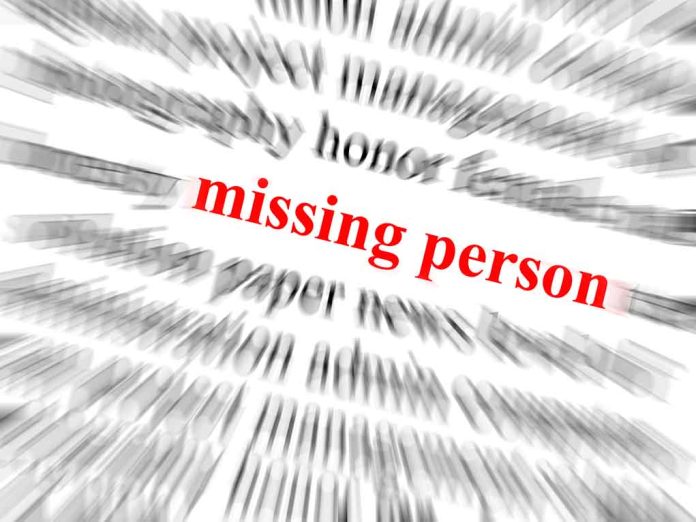 (NewsSpace.com) – Many college students welcome the opportunity to study abroad. It exposes them to different cultures and gives them the chance to see the world. That's just what 22-year-old Ken DeLand Jr was doing when he suddenly disappeared. Now, his family is seeking answers and help in finding their missing loved one.
DeLand's family set up a website set up in hopes of spreading awareness about his disappearance as widely as possible. The college student was reportedly on his way to Valence, France, the last time they spoke with him, on November 27. Further information gathered through communications and his phone log show that DeLand attended college courses on November 28, where everything seemed normal according to those who knew him.
The last his friends or host family saw him was on November 30, when he spoke to a neighbor and left all his belongings at his host's home — but he never returned. However, his bank receipts show he made a purchase of $8.40 at a sports store on December 3.
An intense search is underway for Ken DeLand Jr., a 22-year-old college student studying abroad in France. DeLand was last seen over a week ago on surveillance cameras. His parents are desperate for answers. @DavidMuir has more. https://t.co/yWhZRk8P7a pic.twitter.com/0zuB8fZytO

— World News Tonight (@ABCWorldNews) December 13, 2022
Now, his family fears the worst. Local law enforcement, the American Institute for Foreign Study (AIFS), and the school DeLand was attending, St. John Fisher University, are working together to investigate his disappearance.
In the meantime, DeLand's family filed a missing person's report, which will help in notifying authorities if he tries to use his passport. Anyone who has seen him or has any information can contact local authorities or submit a tip through the website.
Copyright 2022, NewsSpace.com