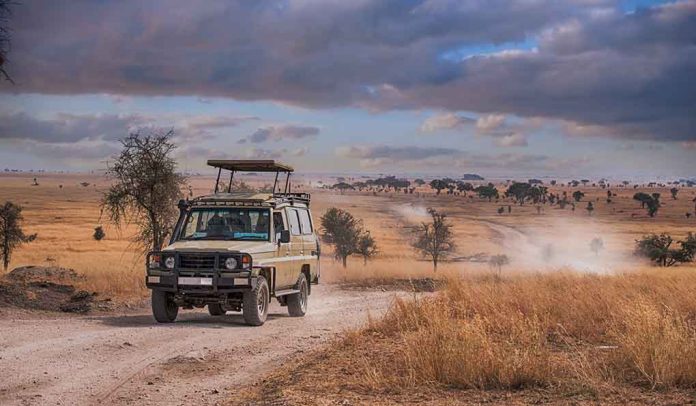 (NewsSpace.com) – In 2016, American dentist Lawrence Rudolph and his wife Bianca, who were both big game hunters, went to Zambia on a hunting trip. On the last day of the excursion, Bianca was shot through the heart. She didn't survive the attack, which was initially painted as an accident. However, her husband was later convicted of murdering her. As it turned out, he killed her so he could cash in on her life insurance policies and live with his mistress. He's now received his sentence.
On Monday, August 21, the US Attorney's Office for the District of Colorado issued a press release announcing that 68-year-old Rudolph had received life in prison for killing his wife. Additionally, he was convicted of defrauding multiple insurance agencies and will serve a 20-year sentence concurrently.
When he went to trial, a jury found the evidence to prove beyond a reasonable doubt that Rudolph had used a 12-gauge shotgun to kill his wife. He attempted to make it look like she accidentally shot herself, but analysis proved she had been shot from several feet away. He then returned to the United States, where he filed multiple claims on nine different life insurance policies. In total, he collected $4,877,744.93.
Rudolph has to repay the total he collected as well as an additional $2 million fine and a $200 special assessment. The court ordered that he must also forfeit any assets he obtained with the money.
Lori Milliron, the co-defendant in the case, and Rudolph's mistress, who worked as his office manager, were also charged. She was found guilty of all charges, which included being an accessory to murder after the fact, perjury, and obstructing a grand jury, and sentenced to 17 years in prison.
Several law enforcement agencies, including the FBI and the DOJ, were involved in the investigation that brought Rudolph and Milliron to justice.
Copyright 2023, NewsSpace.com