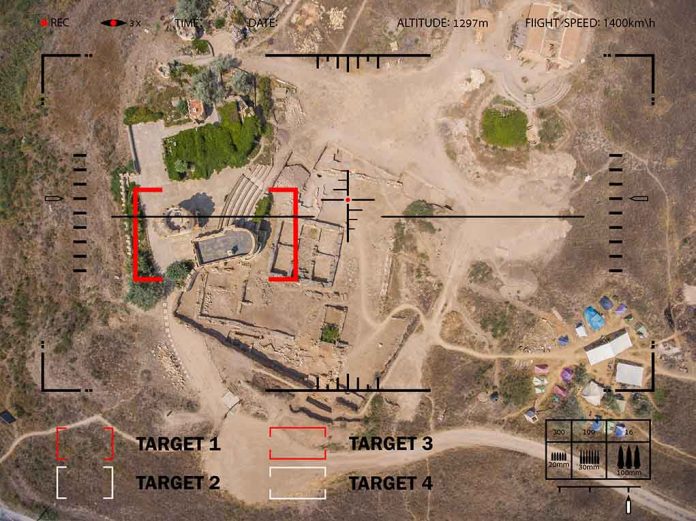 US Airstrike Leaves 27 Militants Dead
(NewsSpace.com) – Al-Shabaab, a militant group in Somalia with close ties to al Qaeda, began wreaking havoc on the country more than 15 years ago. The Somalis found a target zone bustling with the mujahadin's insurgents and called in US forces for an airstrike.
Federal Government of Somalia engages terrorists with support from U.S. forces

On Sept. 18, at Somalia's request, AFRICOM conducted an airstrike against al-Shabaab terrorists who were attacking Somali National Army forces near Buulobarde, Somalia.https://t.co/swuckjBESc pic.twitter.com/3DIgc2I2Xi

— US AFRICOM (@USAfricaCommand) September 22, 2022
On September 21, US Africa Command (AFCOM) killed 27 terrorists with no civilian casualties, according to an official release. The militants were dug in in the town of Buulobarde, about 125 miles north of Mogadishu, attacking federal soldiers. The strike was in accordance with AFCOM's obligation to defend partner nations and their forces. Clearing the area of jihadists allows regional forces to continue their mission to stabilize the country.
Al-Shabaab's objective is to overthrow the government and replace it with an extreme version of Islam. While the clan-based terrorists manage to maintain a steady presence in Somalia, its disorganized nature keeps it from centralizing. It doesn't stop the group from doing what terrorists do best, however: committing acts of death and destruction. The group carries out brutal attacks on both civilians and government targets and reaches out to other areas of Africa to spread its jihad.
Perhaps the most disturbing trend for al-Shabaab is its record of assassinating aid workers, peace activists, journalists, and civil figures. The group was also responsible for blocking western aid for a 2011 famine that left tens of thousands dead.
Copyright 2022, NewsSpace.com