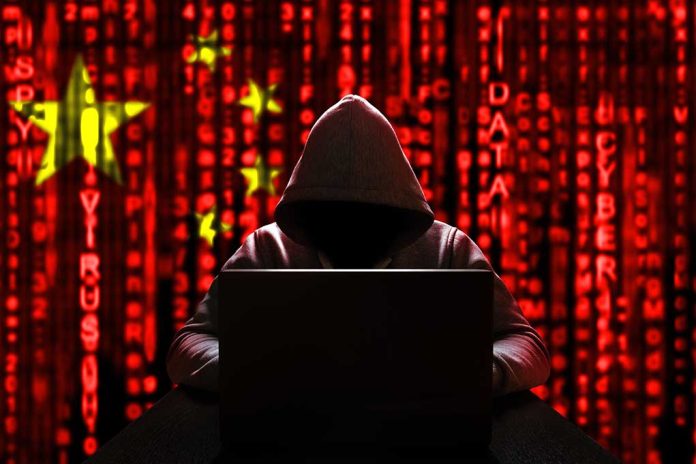 (NewsSpace.com) – It's no secret that China engages in treacherous practices that seek to steal intelligence and data from all facets of the United States. However, when the US military is involved, it naturally draws added concern. A group of lawmakers wrote a letter to President Joe Biden, raising the red flag about a potential high-risk shipping logistics platform run by none other than the Chinese Communist Party (CCP).
According to the correspondence dated November 30, a group of 28 Republican lawmakers, led by Senator Tom Cotton (AR) and Rep. Michelle Steel (CA), cautioned Biden about the use of LOGINK. Apparently, the CCP is offering this service to shipping ports for free. But is it really free?
#CCP technology is exposing U.S. military operations to Chinese spying. @SenTomCotton and I are calling on the Administration to take immediate action to stop this technology. Read more: https://t.co/ZG1KdJrYJ9

— Rep. Michelle Steel (@RepSteel) November 30, 2022
The legislators claim LOGINK has the "potential to collect massive amounts of sensitive business and foreign government data," including that of vessels and cargo. More concerning is the fact that the platform already has ties to ports in the Indo-Pacific, where the US has a significant military presence. The Republicans feel that could help China gain enough data to create a roadmap and "identify vital transportation nodes" used to transport goods.
The letter asks several questions, including whether the administration has taken steps to protect its data from the platform and if there are alternatives to LOGINK.
The Biden Administration has until January 11, 2023, to respond to Congress.
Copyright 2022, NewsSpace.com