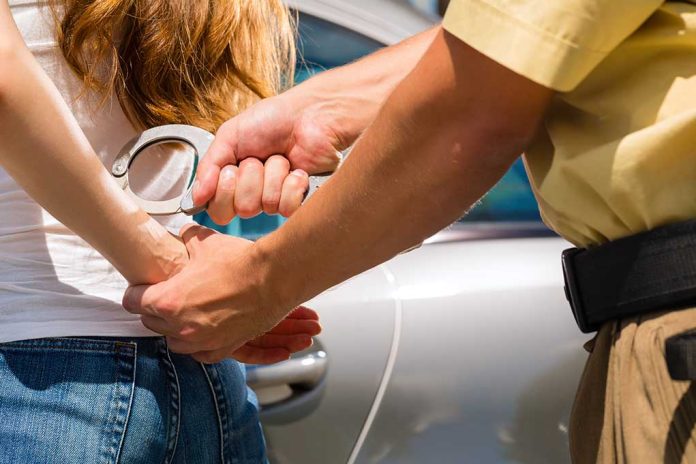 (NewsSpace.com) – Many influencers make their claim to fame by promoting themselves on social media and building up a huge following. Typically, the prominent ones tend to have content that engages their audience along with experience on the subject matter. Two Utah mothers who ran parenting YouTube channels have found themselves under fire after facing allegations of child abuse.
Jodi Hildebrandt and Ruby Franke have been arrested and charged with six felony counts of child abuse. The charges stem from an incident where Franke's 12-year-old son reportedly escaped from Hildebrandt's home in Ivins. He went to a neighbor's house, severely emaciated and with duct tape around his legs, and asked for food and water. The person called the Santa Clara-Ivins police, who responded to the call. NBC News obtained the probable cause affidavit, which outlined how the children escaped.
Law enforcement transported the 12-year-old boy to the hospital after noting the severity of his condition. When authorities went to Hildebrandt's home, they also found one of Franke's other children, a 10-year-old daughter, in similar condition. She was also taken to the hospital.
In late August, both Franke and Hildebrandt were arrested and booked into jail. Fox News reported that while in jail, Hildebrandt suffered "a life threatening medical issue" that landed her in the hospital for several days. However, there is no other information on the nature of the injury or medical issue she suffered. She remains under observation at the county jail.
Franke also reportedly experienced a medical hold, according to PEOPLE. She was relocated to a medical observation block, where she spent the weekend, before being moved back to the jail's usual holding center.
Following the arrest of the two women, YouTube confirmed it had removed both influencer's channels, which contained controversial posts such as withholding Christmas gifts from children and denying them food, from its website.
Copyright 2023, NewsSpace.com