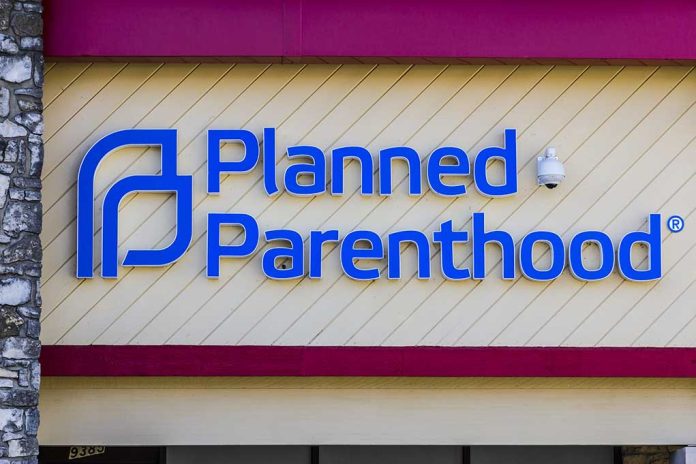 Planned Parenthood Ad Targets Kids on YouTube
(NewsSpace.com) – Planned Parenthood Federation of America (PPFA), the non-profit organization specializing in women's reproductive health care, often finds itself at the center of political controversy as the top abortion provider in the country. A new YouTube spot from the company about kids, puberty, and transgender issues has PPFA fighting on the front lines of yet another social issue.
The video tells those watching how puberty can be confusing for people unsure about their gender identity. It explains how testosterone, estrogen, and other hormones cause changes in the adolescent body to bring on features such as facial and body hair and menstrual cycles. The ad continues by saying that people who wish to transition or remain non-binary can take puberty blockers: medications inhibiting the process.
PPFA urges anyone wanting more information to consult with a trusted adult and medical professionals. After the Twitter account Eye Inside the Classroom posted a copy of the ad, users responded with confusion and, in some cases, anger.
One Twitter user asked why parents weren't specifically mentioned as trusted adults.
Besides all the lies, and inaccuracies, "Talk to your trusted adult or doctor" Notice how they don't include the parent.

— Red Bear (@RedBear04749384) October 3, 2022
Another user wondered why Planned Parenthood offers medical advice to children at all. A confused follower asked why any parent or child wanted to delay nature's course.
What do you think about the controversial ad?
Copyright 2022, NewsSpace.com