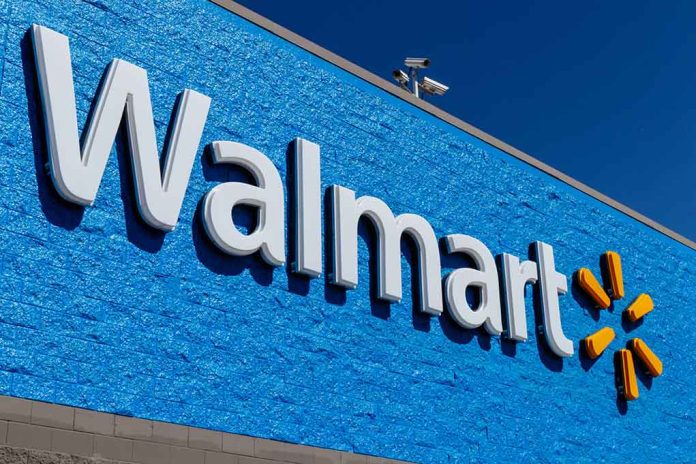 (NewsSpace.com) – Since the devastating events of September 11, 2001, authorities have adopted the slogan, "if you see something, say something." That has led to an increase in phone calls to law enforcement about suspicious packages. However, sometimes the calls are the exact opposite, where people call in a threat. That's what happened in Palm Coast, Florida, recently.
On Wednesday, March 29, Walmart shoppers in a Palm Coast store got the shock of a lifetime when they were ordered to not only evacuate the store but also to leave the premises. That meant leaving shopping carts full of goods behind. According to FlaglerLive.com, the call came in around 4:15 p.m. at the 174 Cypress Point Parkway location.
Walmart in Palm Coast Evacuated After It Was Target of a Bomb Threat https://t.co/aLUoFX10hT

— Judy Cain (@judy_cain64) April 1, 2023
A man reportedly called the pharmacy and told the person who answered the phone that he had left behind a bomb in the bathroom. This mandated a total evacuation of the premises, a Walmart store policy.
Law enforcement brought in the K-9 units to sniff through the store as people were leaving the scene. In the end, they came up empty-handed, leading them to declare the bomb threat not credible. Authorities have the phone number of the caller but have not publicly identified him.
The recent incident is just one of many in the county. Several schools have been on the receiving end of bomb threats, which were ruled not credible after the fact. In January, Matanzas High School received one such call and issued a "Code Blue" while calling the Sheriff's Office. Nothing was found.
In February, an Indian Trails Middle School student was arrested for sending an email to other students about a bomb threat. He was charged with making written threats to kill. Flagler Technical College and Keiser University in Daytona have also been subjects of such threats.
Copyright 2023, NewsSpace.com