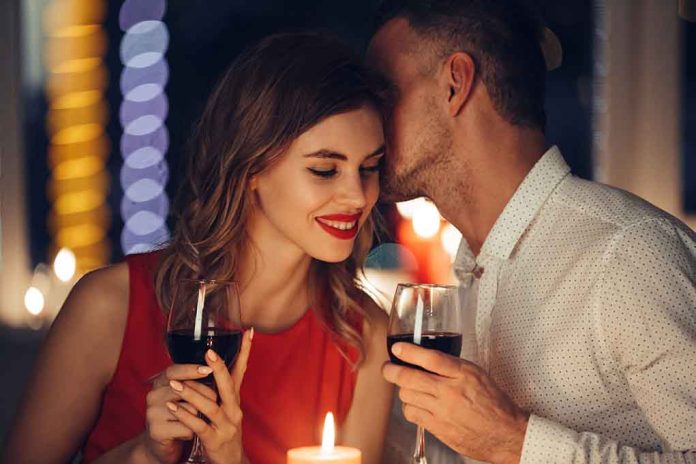 (NewsSpace.com) – On December 30, Pennsylvania authorities arrested Bryan Kohberger in connection with the November 13 Idaho murders of four college students. In the days that followed, an inmate came forward describing her experience sitting in a jail cell next to him while he was waiting to be extradited. Now, a woman who claims she went on a date with the accused killer is speaking out as well.
An unnamed woman went into detail about having met Kohberger on Tinder several years ago in a TikTok video posted on January 9. She said the two talked for a few hours then he asked her to the movies, which she agreed to. Later that evening, they returned to her dorm, and that's where things got weird, she said.
A Girl That Went On A Date With Bryan Kohberger#BryanKohberger #BryanChristopherKohberger #IdahoFour #IdahoStudents #dtmp pic.twitter.com/uAqk6P7d0z

— Danny The Man Parker (@dtmp2018) January 9, 2023
Instead of just walking the woman to her door, Kohberger reportedly invited himself in, and the two spent some time together until she feigned illness to get him to leave because of his weird behavior. While he was there, she said, although it wasn't inappropriate, Kohbherger "kept trying to touch [her]," then denied it when she confronted him, "trying to gaslight" her. He later sent her a message commenting on how she had "good birthing hips," which prompted her to cut ties. She said she posted the story to warn people about the dangers of online dating and to be careful when meeting someone from an app.
Kohberger, who has been charged with four counts of first-degree murder and a single count of felony burglary, remains in Latah County Jail without bail. He appeared before a judge on January 12 and waived his right to a speedy preliminary hearing. His next court appearance in the case is set for June 26 at 9 a.m. PST. This will give the defense time to look over the evidence, which is outlined in the probable cause affidavit.
Copyright 2023, NewsSpace.com