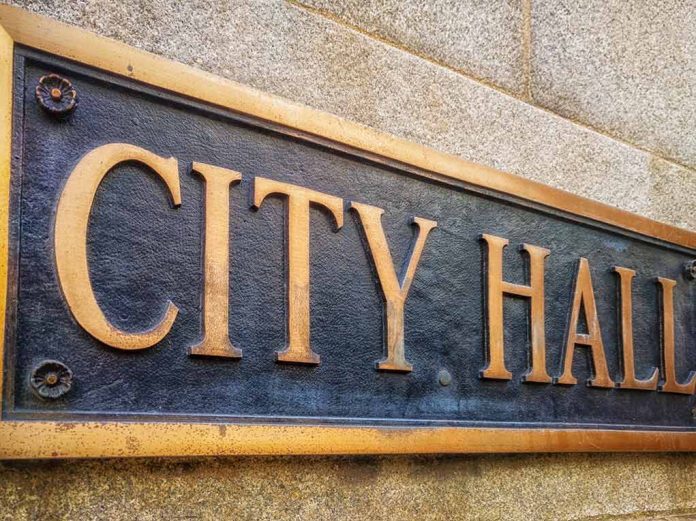 (NewsSpace.com) – In 1989, Trisha Meili was out for a jog in Central Park when she was viciously attacked, sexually assaulted, and left for dead. In the aftermath, six people were indicted, and all were found guilty. When the real assailant was discovered 13 years later, in 2002, the five who were convicted by jury trial had their sentences exonerated. Later, one suspect who pleaded guilty to a lesser charge was also exonerated. Now, one of the men who was falsely jailed has gone on to win a New York City Council seat.
On Tuesday, November 7, Yusef Salaam's name was on the ballot to represent a Central Harlem district. In July, he overwhelmingly won the primary race, and on Tuesday, he ran uncontested. In his bid to join the city council, Salaam said it's time for "a new Harlem renaissance," per The Associated Press. He believes he can bring experience to the table because he was once "pushed into the margins of life" and was previously "one of those who has been counted out." Now, he's fortunate that those underrepresented folks will "finally hav[e] a seat at the table."
Salaam will represent Harlem's District 9. His campaign largely consisted of helping deal with poverty and fighting the gentrification of the area. After his win, Salaam held a victory party and gave a short speech in which he praised his community for choosing "hope over fear." He had previously called Harlem "such a special place" that "reverberates around the world."
Salaam, who was 15 when he was arrested, is now 49. He had his conviction vacated in 2002, and along with the other suspects who were found guilty, he won a settlement of a combined $41 million. He spent nearly seven years behind bars before he was finally released. Now, he has the chance to do good for his community.
Copyright 2023, NewsSpace.com