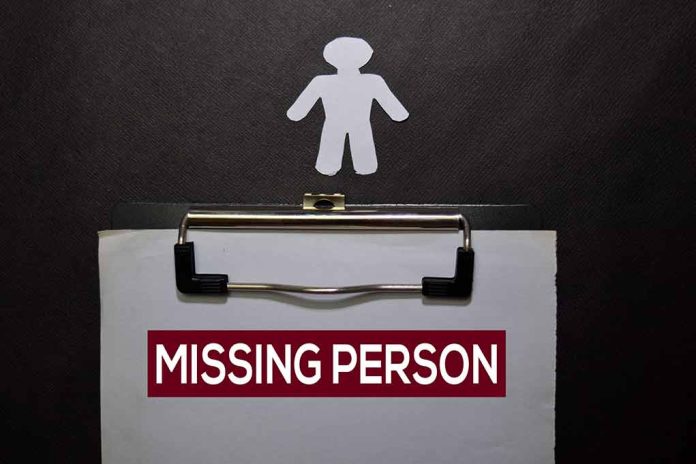 (NewsSpace.com) – When people travel for work and fail to show up, it can raise concerns. Heikki Rantakari, a visiting assistant professor at the Massachusetts Institute of Technology, lives in Boston but regularly flies to Rochester, New York, where he's also an associate professor. On October 21, he failed to show up for his class at the University of Rochester, where he's a guest professor at Simon Business School. Those concerned about him called authorities and reported him missing.
The last time Rantakari was seen was on the evening of Friday, October 20, when he checked into his Airbnb, a location he had stayed at prior. Law enforcement was seen outside the house after he was reported missing and said that some of his effects were in the home, though he was nowhere to be seen. Friends and co-workers say that his not showing up to class is "incredibly out of character," and he's "an incredibly reliable person," according to NBC News.
Adding to the mystery of the situation, Rochester police Capt. Gregory Bello spoke with Fox News Digital and said that "beyond the obvious circumstances … there's been some other information that indicates this guy may be in danger as well," though he wouldn't elaborate on what he meant by his statement. He did relay that Rantakari, who is approximately 6-foot-tall, 180 pounds, with blonde hair and a Finnish accent, had landed and checked into his accommodations. From there, he likely planned to take the footbridge to class, something he had done in the past.
Bello said authorities are working hard to figure out exactly what happened because "he's got a family back in Boston" who are concerned and appealing to the public for anyone with information to come forward.
Anyone with any information is urged to call the Rochester Police Department's Major Crimes unit at 585-428-7157. They can also call 911.
Copyright 2023, NewsSpace.com