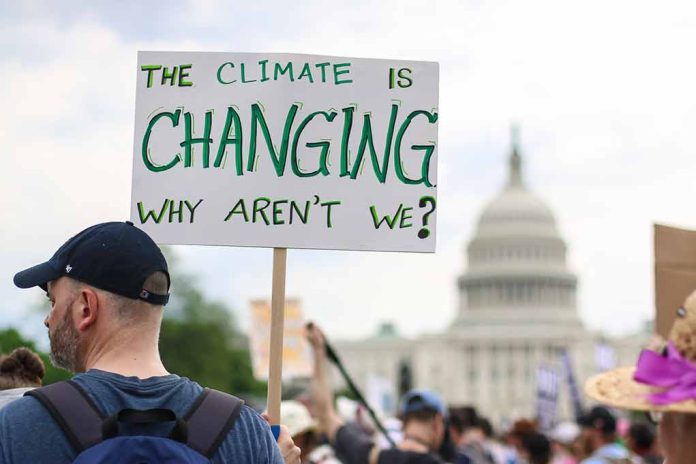 (NewsSpace.com) – Over the past few decades, there has been an increasing focus on climate change and how it affects the world. Since 1995, the United Nations has held a Conference of the Parties (COP), or Climate Change Conference, in an effort to limit its effects on the world. During the summit, the 198 members engage in debates and negotiations on the subject. This year, the United States is armed with the Fifth National Climate Assessment (NCA5), a federal report that studies the science and its impacts across the country, which it will likely use to push the need for further action.
The NCA5 is a congressionally mandated report that does a deep dive into the science of climate change. Hundreds of authors and academic experts worked on the analysis. The last one was released in 2018, under former President Donald Trump's administration.
While this new report doesn't contain any blockbuster revelations, it does point to climate change having sped up since the report was last done. It notes several areas where the US is impacted. For example, droughts in the US are at their worst in at least 1,200 years, and global temperatures have increased faster in the last 50 years than any other comparable period.
Then there's the increasing intensity and frequency of extreme weather events. Whereas in the 1980s, the report points out there was one billion-dollar disaster, on average, every four months, today it's happening every three weeks. In fact, since the last time the report was issued, there have been 89 such events in the United States alone. And it breaks down the impacts of climate change on the various US regions. For example, in the Northeast, there's been a near 60% increase in "extreme precipitation events." In the Southwest, the Colorado River discharge rate is decreasing, which is significant because it serves 40 million people and provides irrigation for critical agriculture and crop supply.
The report argues that changes are needed immediately; otherwise, this could impact several other elements of life, from global supply chains to financial markets.
Copyright 2023, NewsSpace.com