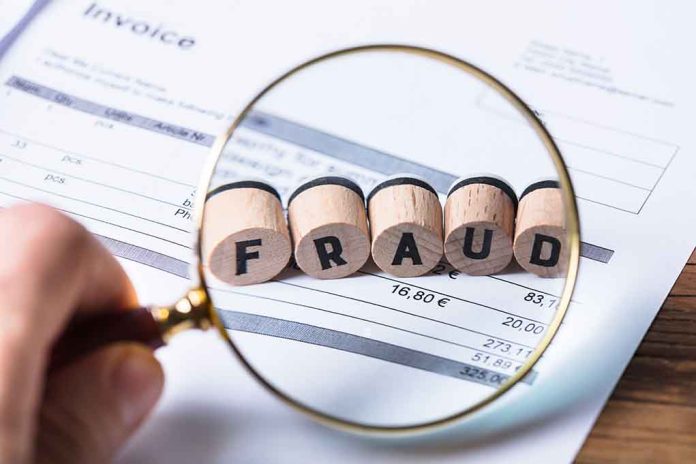 (NewsSpace.com) – Some people tend to brainstorm creative ideas to make money, whether they're legal or not. However, no matter how elaborate the scheme, it almost always falls down like a house of cards. That's exactly what happened to a 21-year-old college student who is now facing years in prison.
On Thursday, November 9, the US Attorney's Office for the Middle District of Florida issued a press release announcing that Matthew Frederic Bergwall of Coral Gables, Florida, had been indicted on a number of charges. Bergwall allegedly gained access to compromised employee accounts for an unnamed multi-national company and used it fraudulently to orchestrate a tracking scheme, referred to as Fraudulent Tracking ID (FTID). In doing so, he and his accomplices were able to enter false tracking information for nonexistent returns and gain approximately $3.5 million. This money came at a loss to retailers in the form of lost sales revenue and products.
Bergwell is also accused of using the scheme to purchase luxury items, including a $41,000 Rolex watch, an electric skateboard, a Smart UHD TV, and Reebok shoes. He then issued an FTID and was never charged for the items but kept the product. The scheme lasted from December 2021 through April 2022.
The indictment mentions co-conspirators, but it's not clear how many were involved, and the documents do not name them directly. It's also not clear whether they are facing similar charges.
When interviewed, students at the University of Miami, where Bergwall used to attend, had mixed reactions. Some said it was out of character, while others said it fell in line with the man's luxurious tastes.
The Department of Justice has charged Bergwall with substantive mail fraud, conspiracy to commit mail fraud, and conspiracy to commit computer fraud. He faces up to 45 years in prison if he is convicted of these crimes. He made his first court appearance on November 9.
Copyright 2023, NewsSpace.com