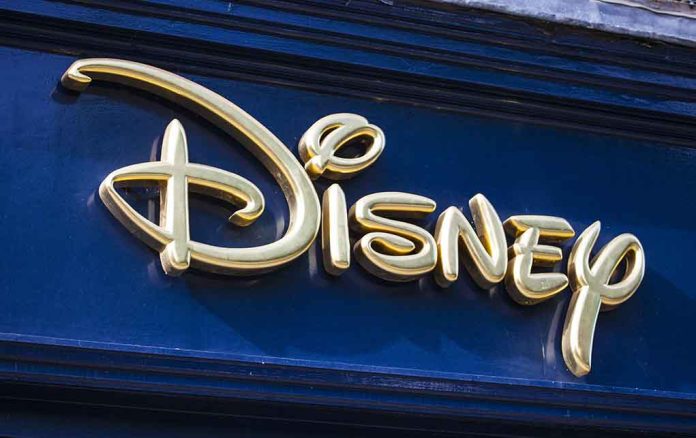 (NewsSpace.com) – Disney is one of the major movie producers in the world. However, the company is also no stranger to causing controversy, something it has been embroiled in over the last several years as it embraces inclusivity. Many of the live-action movies it's created, like "The Little Mermaid," which features a black Ariel, have drawn backlash. Now, it's facing another potential headache because of the Hamas-Israel war.
In 2022, at the D23 Expo, Disney revealed that it would be introducing a new character into its Marvel Cinematic Universe. Sabra, the alter ego of Ruth Bat-Seraph, is an Israeli superhero of the Israeli secret service who was trained by the Israeli military in the art of Krav Maga. Her character's introduction was controversial from the start. Now, it's even more so.
On October 7, Hamas launched a surprise attack on Israel, hitting the Jewish state by land, sea, and air, killing more than 1,000 people. Israel fired back and has been relentless in its pursuit of its goal to completely eradicate the militant group Hamas.
One professor believes that Sabra's presence in the Marvel Universe—and specifically movies—is going to ruffle feathers. Deepak Sarma, who teaches at the College of Arts and Sciences at Case Western Reserve University, says combined with Captain America, the two "unavoidably amplif[y] nationalist and political ideologies and convictions." Such a film, he believes, will only worsen tensions in the Middle East. Eliza Jane Schneider, who works as a voiceover artist and has an activist background, says that "spotlighting an Israeli superhero… risks further polarization," in that it could be viewed as the US and Marvel standing behind the Jewish State.
Sabra's appearance in the comic books has already addressed the ongoing Palestine-Israel conflict. In her first showing, a Palestinian boy dies as a result of Sabra fighting with The Hulk and terrorists, whom she believes the green superhero to be aligned with. Bringing even more politics into it is only certain to add fire to the flames.
Copyright 2023, NewsSpace.com