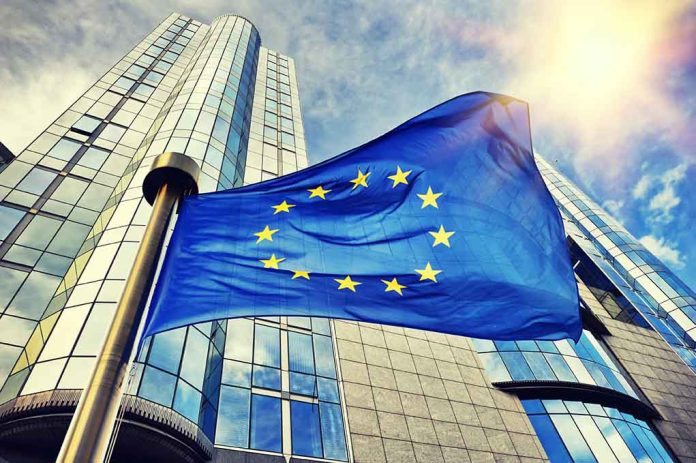 (NewsSpace.com) – Ukraine gained its independence in August 1991, when the country separated from the USSR. Since then, it has remained its own state and has sought to become part of the European Union (EU). In 2022, it applied for membership in the EU and received its candidate status four months later. Now, the union is preparing to open up negotiations on the matter.
Right now, the EU consists of 27 countries. In order to join, Ukraine must go through a formal process, which the leaders are planning to grant Kyiv permission to do beginning as early as December. The president of the EU, Ursula von der Leyen, is fully onboard with the war-torn nation joining, saying, "the future of Ukraine is in our Union," last month during the State of the Union address.
The EU Commission is expected to release its progress report in November. This is a summary of how well a country is doing in meeting the conditions for joining the bloc. According to a diplomat who spoke to POLITICO on condition of anonymity, if the commission adopts the report, it will create a situation where individual members will find it hard to resist opening negotiations, which the diplomat said is expected to happen by December.
An EU official said that out of the seven criteria that Ukraine has to fulfill in order to meet the conditions, they are only seeing one area that could be problematic, and even that is only in the short term. Should everything pan out, it could make a final decision on whether to admit the country by 2024.
Ukrainian President Volodymyr Zelenskyy is committed to completing work on the criteria within the next month, according to talks with Katarina Mathernova, the EU's new ambassador.
During her speech, von der Leyen also made it clear that Ukraine is not the end, but she envisions the bloc eventually expanding beyond 30 countries.
Copyright 2023, NewsSpace.com