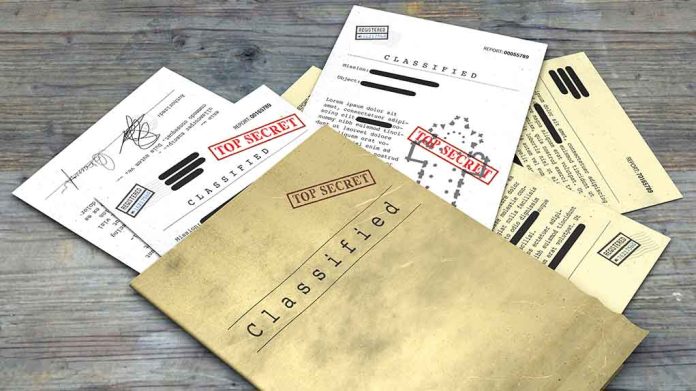 (NewsSpace.com) – In order to gain an intelligence position within the US military, one has to meet a series of exhausting criteria to obtain security clearance. That is because they often handle sensitive information, some of which could be damaging if it falls into the wrong hands. However, sometimes, despite the risk to the country, these individuals attempt to sell the classified information to US enemies. That's exactly what one Army intelligence officer is accused of doing.
On Friday, October 6, the Office of Public Affairs announced that former US Army Sergeant Joseph Daniel Schmidt was arrested as he arrived in San Francisco on a flight from Hong Kong. He has been indicted on two federal offenses: retention of national defense information and attempt to deliver national defense information, both felonies.
According to the press release, Schmidt worked as an active-duty soldier for five years, from January 2015 to January 2020. During this time, as part of the 109th Military Intelligence Battalion at Joint Base Lewis-McChord, he had access to classified information designated as secret and top secret. During this time, he allegedly retained classified defense information and, when he left the military, attempted to reach out to China to sell the secrets. He contacted the Chinese Consulate in Turkey as well as the nation's security services through email.
Schmidt then traveled to Hong Kong in March 2020 and remained in China until October 6, when he flew back to the US. During this time, he continued his mission to try to sell the information he had, which included a device he retained that allowed him access to military networks. Suzanne Turner, assistant director of the FBI's Counterintelligence Division, said the former soldier allegedly "betrayed his promise [to protect and defend US national security] and potentially placed [the] nation at risk."
The FBI is continuing to investigate the case in conjunction with the US Army Counterintelligence Command. If convicted of the charges against him, Schmidt is facing up to 10 years in prison as well as a $250,000 fine.
Copyright 2023, NewsSpace.com