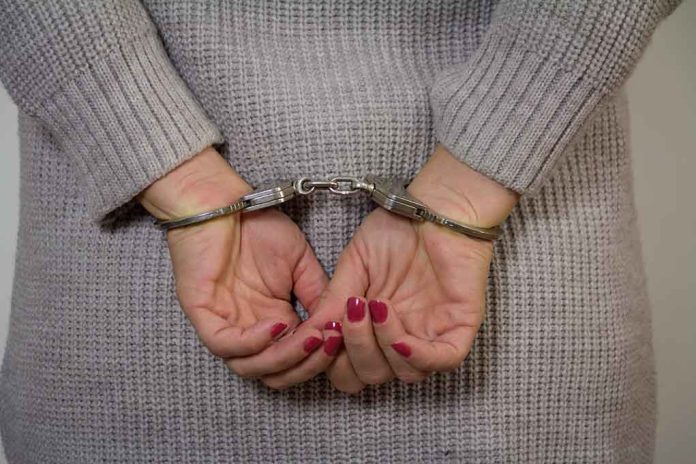 (NewsSpace.com) – On July 18, 2014, Dan Markel, an attorney and Florida State University law professor, was shot twice in the head after returning home from dropping his children off at daycare and going to the gym. He died 14 hours later. Eventually, authorities tracked down several suspects, tying a rental car to the two men who carried out the crime. The murder-for-hire plot shocked the nation. Four people have been convicted in Markel's killing, but it seems the case isn't over yet. Police recently arrested one more suspect.
On November 7, Charlie Adelson, the brother of Wendi Adelson, who was going through a bitter custody battle with Markel, was convicted of first-degree murder, solicitation to commit murder, and conspiracy to commit murder. Just days after his conviction, his mother, 73-year-old Donna Adelson, was arrested at Miami International Airport. She and her husband were planning to use one-way tickets to Vietnam and Dubai, countries that aren't bound to the US by extradition treaties. Authorities charged her with murder, conspiracy, and solicitation charges in connection with arranging the murder.
There's a lot of speculation around the case, basically centering on the fact that the matriarch of the family wanted her two grandsons to relocate to South Florida. The contentious custody battle between Wendi Adelson and Markel was preventing that from happening, as Markel had sought and won a court order preventing Wendi from moving out of Tallahassee. He also filed for a court order that would prevent Donna from having any unsupervised visits with the children. The family reportedly offered Markel $1 million, and when he refused the money, they planned out the murder-for-hire plot.
Charlie Adelson enlisted the help of his girlfriend, Katie Magbanua, who hired her ex-husband and one of his friends, Sigfredo Garcia and Luis Rivera, who belonged to the Latin Kings, to carry out the murder. All three have been convicted for their part in the crime as well. Magbanua and Garcia are serving life sentences, while Rivera's guilty plea earned him a reduced sentence of 19 years.
Donna Adelson currently remains behind bars.
Copyright 2023, NewsSpace.com