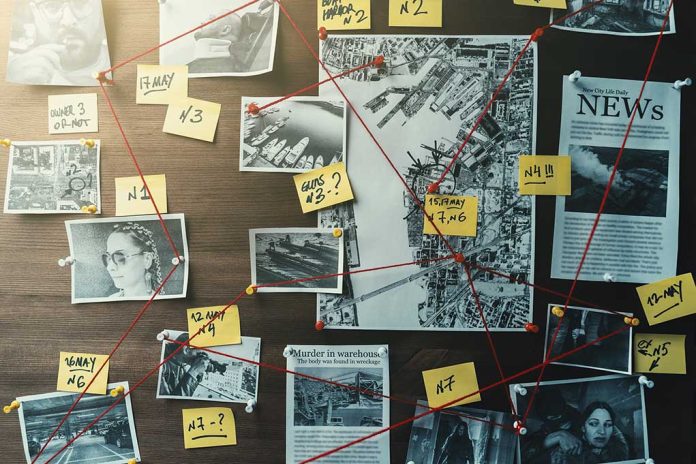 (NewsSpace.com) – Some criminals will do anything they can to escape facing charges for the offenses they commit. However, the plot almost always comes unraveled thanks to the hard work detectives and law enforcement officers put in to bring offenders to justice. One Florida man found out the hard way that everything has a price.
The Crimes
In May 2022, the US Attorney's Office for the Middle District of Florida announced that 22-year-old Alexander Leszczynski of North Redington Beach had been indicted on numerous charges of fraud and money laundering. He then got slapped with charges of obstruction of justice and murder-for-hire when he threatened others and attempted to hire a hitman to take out key witnesses in his trial.
The crimes date back to the pandemic, when Leszczynski fraudulently filed for and received funds from the Paycheck Protection Program, which was part of the CARES Act to help Americans and their businesses weather the national health emergency. He created fictitious nonprofits and managed to receive $195,910. He also orchestrated a check-kiting scheme and attempted "to deposit $2.7 million of worthless checks" into one of these fake companies. During this time, he also altered property deeds to show his name when they belonged to others. When the property owners attempted to fix the deeds, suing him in the process, he harassed and threatened them. That led to the obstruction of justice charges in the case.
When the feds seized control of one of Leszczynski's accounts containing $337,000, he doctored a pardon to show it was from former President Donald Trump and tried unsuccessfully to have the funds released.
After his indictment in May, Leszczynski was remanded without bail until he went to trial. In August 2022, while still incarcerated, he attempted to hire hitmen to kill two victims, offering a confidential informant $45,000 to carry out their deaths. The purported hitmen ended up being undercover officers.
Eventually, Leszczynski pleaded guilty to murder-for-hire and fraud.
The Sentencing
For the fraud charges, which he pleaded guilty to last November, Leszczynski was sentenced to more than 17 years in prison. Then, on Monday, November 13, the US Attorney issued a press release announcing he was sentenced to 17.5 years for the murder-for-hire plot. He is due to serve those sentences consecutively, which means he'll be behind bars for more than 35 years.
One would think that would stop the bad behavior, but Leszczynski is proving them wrong. According to the latest press release, the convicted criminal has continued to send numerous letters "attempting to solicit and threaten others to come forward and fraudulently take responsibility for his crimes."
Copyright 2023, NewsSpace.com