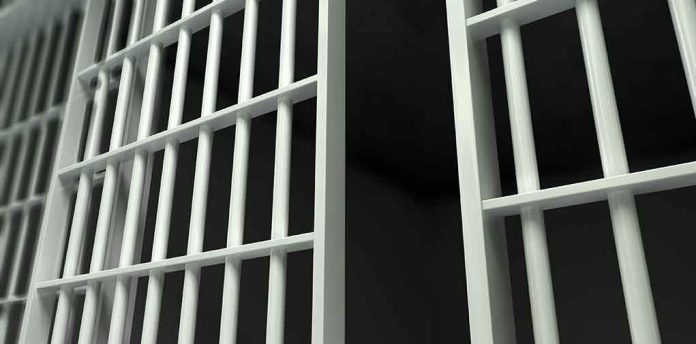 (NewsSpace.com) – On June 17, 2013, Odin Lloyd, a semi-professional American football player, was murdered. In 2014, the New England Patriots' star tight end, Aaron Hernandez, was indicted. The following year, he was found guilty of the crime and sentenced to life in prison without the possibility of parole. In 2017, after being found not guilty of two other murders, Hernandez was found dead in his cell at the Souza-Baranowski Correctional Center in Lancaster, Massachusetts. His death was ruled a suicide, but many have expressed that this wasn't the case. Hernandez's attorney has now spoken out about the matter.
Jose Baez, the powerhouse attorney who represented Hernandez, has spoken out about the claims made by Chandler Jones, a Las Vegas Raiders player. Jones claimed in a live Instagram video, where he's clearly emotional, that Hernandez did not kill himself — he was murdered. Other players, including Chad Johnson and Brandon Marshall, have made similar claims. Baez resolutely dismissed these accusations, saying there was no proof and he, himself, had thoroughly investigated his client's death. The evidence clearly pointed to suicide.
Baez said he is troubled by the conspiracy theories that are coming out years after Hernandez was found in his cell. He says, "Aaron has a legacy. And it is certainly a clouded legacy," but he doesn't want more tacked on. The attorney referred to Hernandez's daughter, who he says "is going to read all of these things out there" eventually,and people "who don't have enough of the facts" need to stop adding fuel to the fire.
Hernandez's attorney was adamant that his client did indeed commit suicide, even if the circumstances around it don't make sense to him. He investigated the death immediately, catching a flight to do his own probe because he felt something was off, but everything pointed to the former tight end taking his own life. There was no sign of a struggle, no wounds on his body, and as Baez said, this spoke volumes because "he would not have gone down quietly."
Copyright 2023, NewsSpace.com