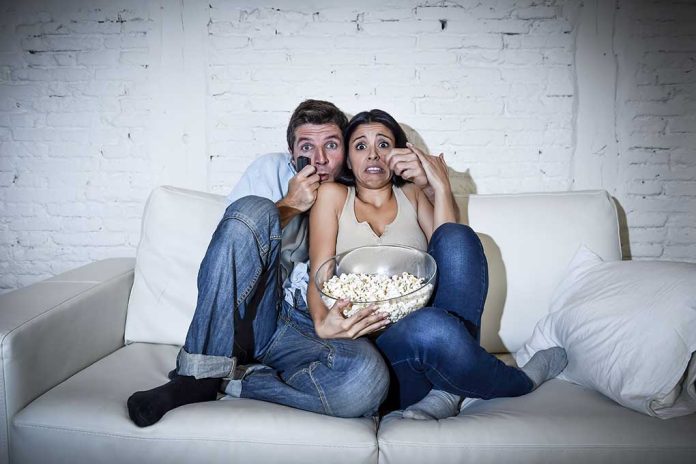 (NewsSpace.com) – While kids go to school to learn, they also have the chance to enjoy other activities such as watching a movie or playing a fun game to break up the monotony. Unfortunately for one fourth-grade class in Miami, Florida, the opportunity to watch a film also came with some added distress.
'Winnie the Pooh: Blood and Honey' Director Hopes Fourth Graders Not 'Ruined' by Surprise Screening, Teases Sequel Budget and Deaths – Variety https://t.co/F0whPbp4P6

— Adrian Peterson (@AdriPeterson1) October 23, 2023
On Monday, October 2, children at The Academy of Innovative Education were in for a rude awakening when their teacher put on "Winnie the Pooh: Blood and Honey," a horror film where two of the typically-lovable characters go on a murderous rampage. The children in the class were reportedly given the choice of a movie, and despite repeated calls to turn the film off, the teacher left it on.
That led to some irate parents calling the school and demanding something be done about the situation. One mother, Michelle Diaz, said her twins were overcome and that despite the children being the ones to select the movie, the teacher is supposed to check the content.
According to CBS News, Vera Hirsch, head of the school, provided a statement saying the institution is aware that part of a horror film was played for fourth grade students and wasn't "suitable for the group." She said the administration handled the issue, spoke with the teacher, and took "appropriate action to ensure the safety and well-being of students." This included making counselors available for those who needed them.
Despite the movie featuring some beloved Disney characters, it's anything but a fun movie. It bears an NR (Not Rated) rating. Rhys Waterfield, co-writer and director, said there's no way to mistake it for a children's movie because there is action and scary stuff happening from the very start of the flick. He expressed his wishes, saying that he hoped the film hadn't ruined their childhoods.
Copyright 2023, NewsSpace.com