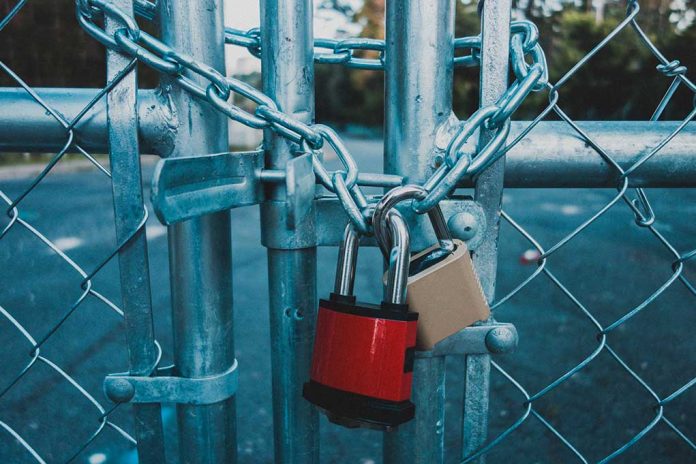 (NewsSpace.com) – One of the unique things about the United States is that citizens can join together to make significant changes to the government if they're unhappy with its leadership. However, there are methods for achieving such changes. One town in Michigan took matters into its own hands in a very unique way.
Green Charter Township is a rural town made up of just over 3,000 people. Yet it has been the subject of major controversy in recent years. Gotion, a company that produces electric vehicle batteries, was seeking support for opening a plant in the region. The town's citizens were adamantly against the move, but that didn't stop the Green Charter Township Board from agreeing to a $2 billion deal in 2020.
The town's residents were largely concerned about the negative effects the plant would have on the region's environment and the fact that Gotion is a Chinese company, and they feared the Chinese were up to no good. The board seemed to disregard these concerns and look at the bright side — that the plant would bring thousands of jobs to the area.
So, the town took matters into its own hands. Residents of Green Charter took to the streets to collect enough signatures to hold a recall election. Initially, there were seven board members, but two resigned amid increasing tensions. That left five. Until Tuesday, November 7, when voters showed up en masse to cast their ballots.
When the votes were tallied, all five remaining board members were ousted and replaced. Many residents spoke with reporters about their decisions to show up at the recall election. According to The Blaze, Ross Meads spoke with a journalist and said he showed up because the town's "elected representatives decided they weren't going to represent" the town residents' interests and "were going to make decisions on their own wishes." He said that was a mistake because he thinks "they forget who they represent." So the area residents showed up and showed them who had the louder voice.
Copyright 2023, NewsSpace.com