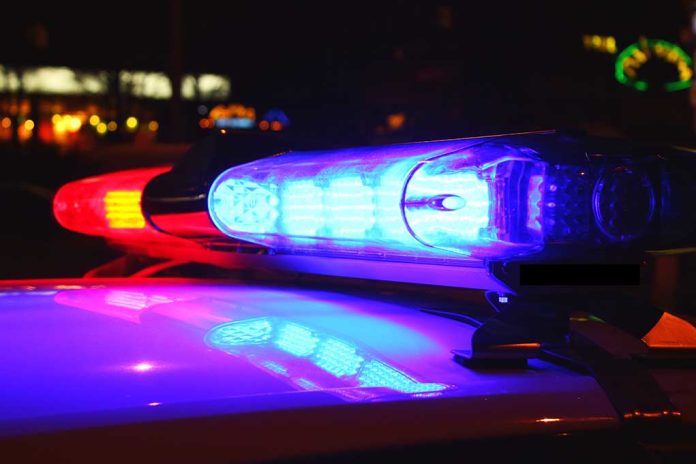 (NewsSpace.com) – Competitions, even those surrounding video games, can lead to some high emotions and arguments. Sometimes, they even result in violence. Such was the case recently in Philadelphia that resulted in a police shootout.
On the evening of Wednesday, October 4, police were dispatched to a home around 7 p.m. when they received a call from a 12-year-old boy saying his father had shot his uncle. When officers arrived on the scene, the man opened fire on them, which resulted in a shootout. Acting Police Commissioner John Stanford told the press that the suspect was killed by officer fire during the incident.
Three officers sustained injuries during the shootout. One was shot in the hand, while two others were shot in the leg. The victim, the 12-year-old boy's uncle, was hospitalized and in critical condition. It turns out that all of the violence was because of a dispute over a video game. Further, law enforcement was already familiar with the deceased, saying he suffered from mental illness.
Philadelphia Mayor Jim Kenney (D) took to X, formerly known as Twitter, and said he was "thankful that [the] officers will be okay" and wished them a "full and speedy recovery."
Thankful that these officers will be okay, and I wish them a full and speedy recovery.

Our @PhillyPolice officers often face danger in their pursuit to keep residents safe, and I am extremely grateful for their service to our city. https://t.co/RcBBGg7ghJ

— Mayor Jim Kenney (@PhillyMayor) October 5, 2023
Philadelphia is no stranger to gun violence. In a single weekend in August, six people were killed in various shootings. An alleged dispute between tow truck companies led to a 25-year-old man being shot and killed on September 23.
The Area 32 Project has taken on the mission of cleaning up one of the deadliest zip codes in the city: 19132. The hope is that potting new plants and cleaning up the streets will lead to change and reduce violence. Bob Kothari, who is involved in the project, said the mission is "greening, cleaning, and lighting," because "research says any one of those things drops violent crime by 20 percent."
Copyright 2023, NewsSpace.com