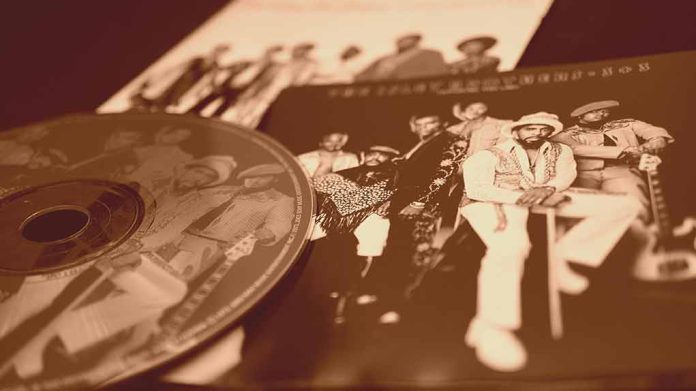 (NewsSpace.com) – "Shout," "That Lady," and "Twist and Shout" are arguably among some of the best songs to come out of the 1950s, 60s, and 70s, and they all have one thing in common: The Isley Brothers. This musical group started with four siblings: Ronald, Rudolph, Vernon, and O'Kelly, who sang together in church from a young age. Sadly, one of those singers has died.
On Thursday, October 12, group's publicist released a statement about the death of Rudolph, who passed away in his sleep at the age of 84. His brother, Ernie, said he was unaware if the singer, who was born in April 1939, had any health issues. Another one of his brothers, Ronald, express his sadness, saying "There are no words to express my feelings and the love I have for my brother. Our family will miss him."
The Isley Brothers began perfoming in the early 1950s, with Vernon, and later Ronald, as the primary lead singer. Rudolph and O'Kelly provided harmonizing vocals. Unfortunately, Vernon was hit by a car and died when he was just 13 years old. The group rose to the spotlight in the late 1950s and was known for being fashionable, Rudolph in particular. He regularly wore furs and hats and carried a bejeweled cane. He married his wife, Elaine, in 1958 and had four children with her.
The song "Shout," which became a rock 'n roll classic, put the band on the map, selling more than a million copies and further gaining notoriety in the movie "Animal House." They experienced the most success with the record label RCA, and later signed with Motown.
The Isley Brothers experienced immense success during their tenure, with 16 of their albums making the Billboard Top 40. O'Kelly died from a heart attack in 1986 while undergoing treatment for cancer. In 1989, Rudolph broke away from the group to join the Christian ministry, but kept singing in church. He even released his own album of Gospel songs in 1996, titled "Shouting for Jesus: A Loud Joyful Noise."
In 1992, the Isley Brothers were inducted into the Rock & Roll Hall of Fame, solidifying their place in music history.
Rudolph is survived by his wife of more than six decades, his brothers, kids, grandkids, and countless fans.
Copyright 2023, NewsSpace.com