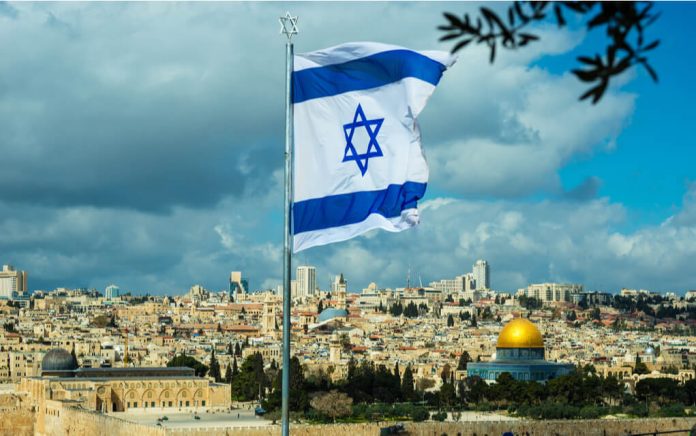 (NewsSpace.com) – The Israel-Hamas war has sparked debate and demonstrations across the world. Lawmakers in the US are divided as well. Many believe that the US should fully support Israel, while others are calling for a ceasefire and accusing Israel of perpetrating genocide. One US senator recently made his stance clear on the matter and is facing backlash from some members of his party.
On his website, Pennsylvania Senator John Fetterman (D) issued a statement saying he "unequivocally support[s] any necessary military, intelligence, and humanitarian aid to Israel." He also posted that he was in favor of neutralizing Hamas, "the terrorists responsible for this barbarism." What he isn't supporting, however, is a ceasefire, and that has made some of his colleagues upset.
In a statement on X, formerly Twitter, Fetterman says that the militant group responsible for the attack isn't seeking peace. Instead, it wants to "destroy Israel." Any talks of a ceasefire, he noted, should come after neutralizing Hamas. This is in contrast to the growing support of lawmakers, who are urging the US government to negotiate a ceasefire.
Fetterman's former campaign staff also wrote to him, pleading with him to reverse course on writing a "blank check for more destruction" that would lead to the deaths of even more on both sides. The 16 members asked Fetterman to demand a "de-escalation of violence," not the promotion of sending Israel more weapons to innocent Palestinians.
The Pennsylvania senator also pointed the finger at those — notably Reps. Rashida Tlaib (D-MI) and Ilhan Omar (D-MO) — for rushing to side with Hamas over Israel in regards to the hospital bombing claims. US intelligence has purportedly revealed that the strike was the result of a Palestinian Islamic Jihad rocket.
The war is continuing with no end in sight. Israel has geared up to launch even more rockets into Gaza in pursuit of eradicating Hamas. Humanitarian convoys have arrived in Gaza to bring medical supplies, water, and food, but deaths continue to mount in the country, with recent reports stating more than 5,000 have died in the region.
Copyright 2023, NewsSpace.com