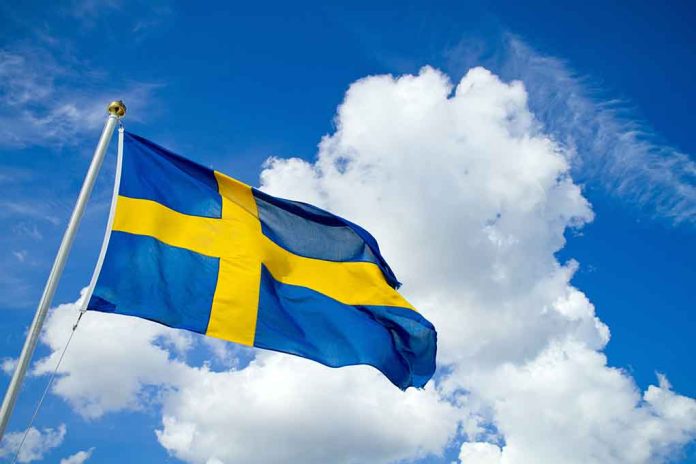 (NewsSpace.com) – For decades, Sweden resisted joining the North Atlantic Treaty Organization (NATO), choosing to remain neutral. The country seemed to change its tune following Russia's invasion of Ukraine. However, Sweden faced challenges in joining, particularly from Turkey, which is currently holding up the approval process.
President of the Republic of Türkiye, Recep Tayyip Erdogan, was initially against Sweden joining NATO, alleging the country was harboring terrorists. Specifically, he said the European country was soft on Kurdish militants and other security threats, a claim doubted by its allies.
Several months later, Erdogan relented and said he would support Sweden joining NATO, and would send the bid to his parliament in October, when it reopened. However, it's now halfway into the month and there seems to be no forward movement. An attack by Kurdish militants that took place near Ankara, the capital city of Turkey, has also caused issues.
Swedish Prime Minister Ulf Kristersson said the country has done everything necessary to "live up to [its] obligations to improve cooperation" with Turkey. The decision to ratify Sweden as a member of NATO solely falls on Erdogan at this point. He is facing immense pressure, not only from several members of the alliance, but also from Secretary-General Jens Stoltenberg, who agreed that "Sweden has delivered on what they promised."
Hungary is also seemingly holding out on ratifying Sweden as a member of the 31-country bloc, following in Turkey's footsteps. Turkey also seems to be waiting on Washington, where a deal is reportedly in the works for the sale of F-16 fighter jets and modernization kits. Turkish officials want Washington to approve the sale before it moves ahead with ratifying Sweden.
Along with Sweden, Finland, another nation that maintained neutrality, petitioned to join the alliance. Its membership was approved in April. Both countires are looking to boost their nations' security, given the unrest occurring in Eastern Europe.
Copyright 2023, NewsSpace.com