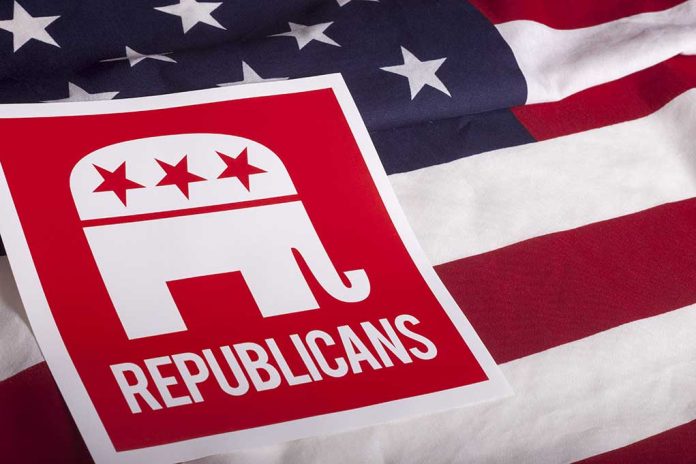 (NewsSpace.com) – On Wednesday, November 8, Republican presidential hopefuls gathered once again in a debate. This time, there were five. Following the event, Ipsos, The Washington Post, and FiveThirtyEight conducted a poll to see who voters aligned with.
Regarding who performed the best, Nikki Haley was the night winner, according to those surveyed. One of the questions asked prospective Republican voters to put aside who they plan to vote for to indicate who performed best at the debate. Haley was the winner at 34%, while Florida Governor Ron DeSantis and Vivek Ramaswamy came in second and third at 23% and 14%, respectively. Those surveyed were then asked who performed the worst, and 29% said Ramaswamy, while 24% said Chris Christie, and 12% believed it was Senator Tim Scott (SC).
DeSantis seems to be right behind Haley in terms of how the public viewed his performance. While 55% said Haley was excellent or very good in her showing, the Florida governor was very close behind with 53%.
The night proved to be contentious between Haley and Ramaswamy, who seemingly never miss a chance to lob insults at one another. This time, Haley called Ramaswamy "scum" for bringing her daughter into the debate, and he called her "Dick Cheney in 3-inch heels."
Former President Donald Trump was once again a no-show, but he was in Hialeah, Florida, holding an event of his own. Despite his many legal troubles, he is still the frontrunner to win the Republican primary. As of November 10, Trump had 56.6% of the vote, while DeSantis followed him with 14.1%, Haley had 8.7%, and Ramaswamy had 5.3%. Additionally, of the 731 surveyed, 63% said they were considering casting their ballots for Trump, while 48% were considering DeSantis, and 38% had Haley in mind.
As of November 12, Scott had officially suspended his campaign, announcing it on live TV and shocking even his own staff.
Copyright 2023, NewsSpace.com