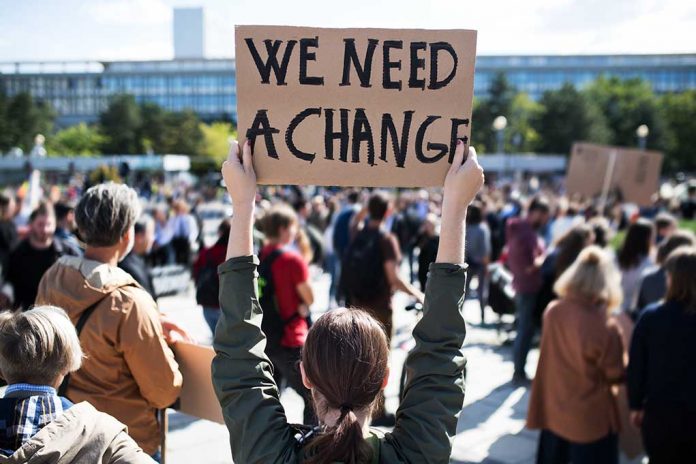 (NewSpace.com) – As a state representative, you have the chance to be a part of history. You can help shape laws and determine the future of your state.
Campaigning may present challenges, but the end result is worth it when you consider the potential you have to help your local citizens. Before you set out on the campaign trail, it may help to discover exactly what the process is like to run for this office.
Reasons to Run
Many people run for state representative because it's a prestigious position. It comes with a nice paycheck, and you get recognition for being a leader.
However, it's not just about how running may benefit you. Some people seek election to make a difference, to have the voices of the people heard, or to help fix pressing problems within their own communities. Some people want the position so they can introduce new ideas about how their state government works.
Whatever reason compelling you to consider running could be a great foundation upon which to build your campaign and keep you motivated during the race.
Qualifications and Requirements
To run for the position of state representative, you will need to check with your state's specific rules. In general, the requirements will concern age and residency.
For example, the Butler County Ohio Board of Elections explains to run for Ohio state representative, you would need to be at least 18 years old, live within the district where you wish to run for at least one year prior to the election, and be a registered voter within that district.
If voters elect you as their representative, you will serve a two- or four-year term, depending on the state. Some states have term limits, but not all of them limit how long you can serve. Every state has multiple representatives. You'll typically represent the people in a specific region of your state.
State representatives help to bring the issues facing people in their home communities to the forefront at a state level. If this sounds like a job you would enjoy, then you should consider running in the next election cycle.
Copyright 2021, NewsSpace.com